All Engines for sale in Turkey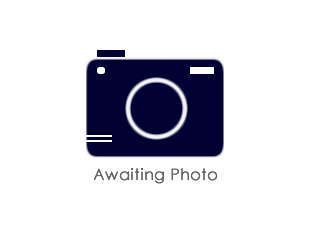 Caterpillar Marine Diesels Available From Stock C18 Warranty can be started till 2023. Prodcution of 2018. Ex-works Istanbul – Stock. 2X CATERPILLAR C18 715HP@2100RPM 2X CATERPILLAR C18 1015hp – White painted Gearboxes ZF 2000A 2.8:1 with ZF Electronic Controls. Gearboxes ZF 2000A 2:1 with Trolling and Controls. Please email us info@loydshipyard.com...
read more
NEW CATERPILLAR C18 600hp@1800RPM...
read more